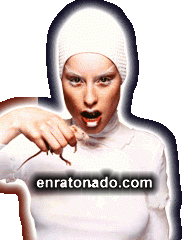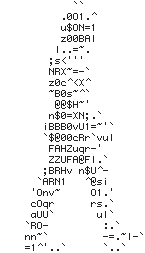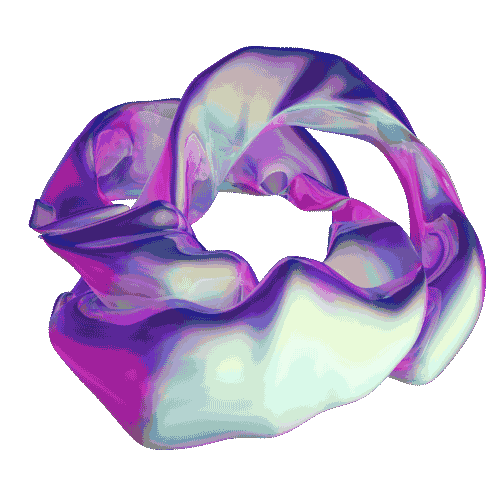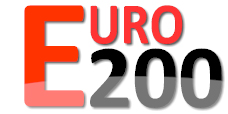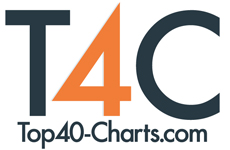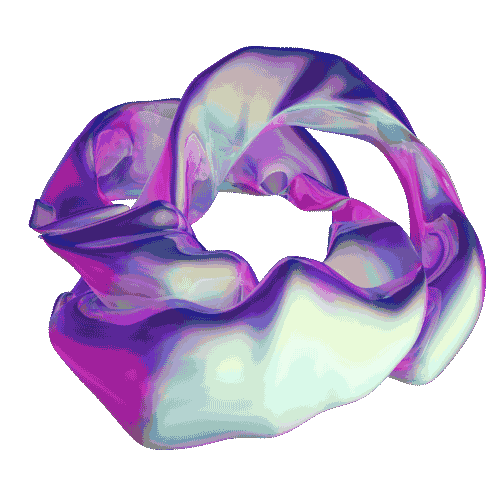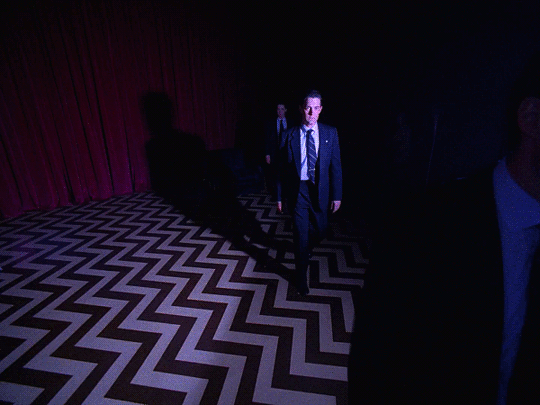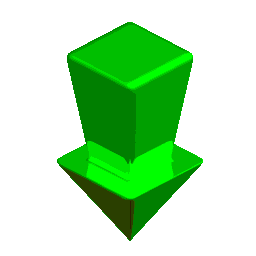 Only Donors Have Access To This File

===

Solo Donadores Tienen Acceso a Este Archivo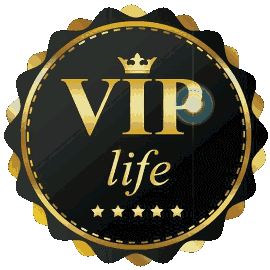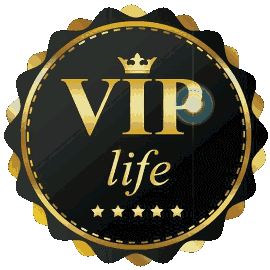 Select Your Plan

365 Days Membership VIP UNLIMITED DOWNLOAD Music And Watch Movies Donor - $ 99.99 (RECOMMENDED)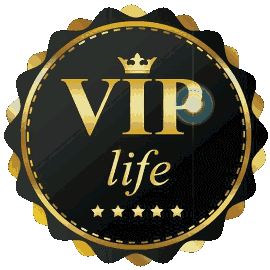 (Its not a monthly subscription and paid only once.)

Its very simply and easy!

We will automatically receive your e-mail (through PayPal) and write back to you login details (Username/Password). Check your spam folder too.

Thats all. Now you have full access to the site.

This is a good sourse for DJ's and music lovers, and your music library will surely better than others.

THE PASSWORD IS SENT  A  MAXIMUM TIME OF 24 HOURS

(No es una suscripción mensual y paga sólo una vez.)

Es muy simple y fácil!

Recibiremos automáticamente su correo electrónico (a través de PayPal) y Le escribimos de nuevo a usted datos de acceso (nombre de usuario / contraseña). Revise su carpeta de spam.

Eso es todo. Ahora usted tiene acceso completo al sitio.

Esta es la Mejor Pagina Web para DJs y amantes de la música.

EL PASSWORD SE ENVIA UN TIEMPO MAXIMO DE 24 HORAS